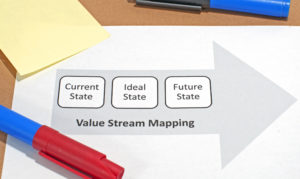 TCG is the first choice in process and change management in the San Francisco Bay Area and surrounding cities. We can provide your business with top-notch experts to increase the efficiency of your company.
Whether it is leading a software/vendor selection for a new system(s), negotiating contracts or optimizing backoffice business processes, TCG has resources to help you. Our consultants have a depth and breadth of experience with various clients across various industries to help your organization optimize their internal processes.
We use the 3 Keys: People – Process – Technology to offer recommendations to make your operations more efficient, saving you time and money.
How can we help your business?
Contact us by phone at (925) 361-0167 or complete a consultation request