TCG is here to help your organization by partnering with you to achieve your objectives.

What differentiates us is the caliber of our consultants TCG brings a breadth and depth of real-life experience. They are able to hit the ground running with the average resource having over 15 years of professional experience to leverage.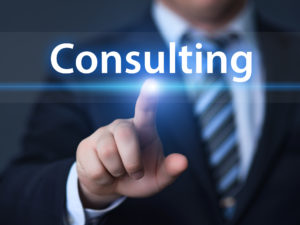 Our resources span the following areas of focus:
How can we help your business?
Contact us by phone at (925) 361-0167 or complete a consultation request