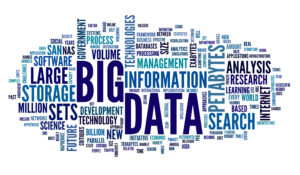 Leveraging more than 10 years in the technology sector, our team of bay area data management consultants can provide your leadership recommendations and insight on data strategy. We have a rapid assessment approach that allows us to find those quick wins, then using data analytics to provide long term solutions.
From building a data warehouse, designing data models and developing extraction transformation load architectures to manage your data, our technical consultants are your IT department's trusted partner.
We help organizations optimize and bring meaning to their data with resources skilled in BI Reporting and Analytics, Big Data/Visual Analytics and Integrations Frameworks.
How can we help your business?
Contact us by phone at (925) 361-0167 or complete a consultation request