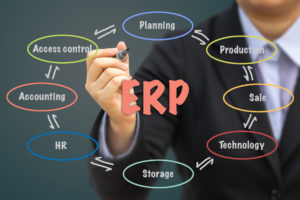 TCG is the number one resource in the bay area for application consulting and staffing. We provide a wide-array of services to aid your business.
Whether you need an application specialist to guide and lead your team through an upgrade or you are implementing a new system, TCG is there to help you staff the team. We have a proven track record leading Fortune 1000 companies through all phases of an implementation.
Our application consulting services can help you find the perfect candidate for a job in any of these categories:
Software Selection
System Design
System Configuration
Data Integration
Data Conversion
User Acceptance Testing
Post Deployment Support
Our resources bring process expertise to our systems projects, optimizing your system to meet client requirements.
We are a full service consulting firm and can provide a full implementation project team including Project Management, Functional and Technical Leads, and Developer resources to assist with your data integration or conversion. If you already have a team in place and just need assistance we can also staff individual roles to augment your team.
How can we help your business?
Contact us by phone at (925) 361-0167 or complete a consultation request