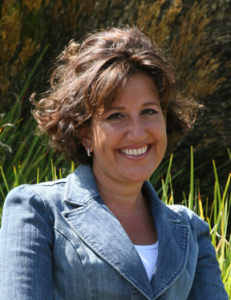 Traci is a local Californian with a strong background in accounting and financial systems. She founded the firm in 2009 where the economic downturn impacted many of her clients and ex-colleagues. Her passion was to get people working; matching the highly skilled within her network with the contracting opportunities from her clients. Traci brings a broad base of business and technology experience to the firm; leveraging more than 17 years of experience servicing numerous Fortune 1000 companies.
Prior to starting TCG in 2009, Traci served as part of the leadership team for Visa, Inc where she managed the strategic direction and the day to day operations for Visa's Commercial Global Data Products. This included managing an operating budget of over $4M, developing a Pricing Strategy identifying over $5M of revenue opportunity annually and developing the Global Data Strategy for the supplier and merchant based products supported by the commercial division.
Prior to her tenure at Visa, Traci's experience includes consulting/ project management at both BearingPoint (formerly KPMG) and PeopleSoft / Oracle. She focused predominantly in PeopleSoft implementations/upgrades covering all stages of the Project Life Cycle.
Traci holds a Bachelors of Science – Accounting degree from The University of Akron, is an active member of the San Ramon Valley Rotary organization, and has co-authored 2 patents related to systemically calculating data quality.